Image II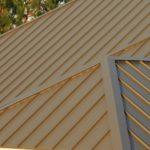 Image II™ delivers a clean, linear elegance paired with unmatched quality for a dependable, long-lasting and beautiful roof. As a direct concealed-fastened option, Image II™ provides the benefit of the same great look at a more economical price.
Vertical Seam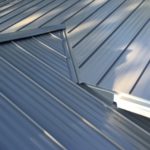 Vertical Seam is a Structural Standing Seam roof system that is ideal for lower sloping and longer spanning roofs, or where extreme temperature variations exist.
Wakefield Bridge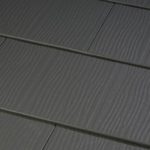 Wakefield Bridge Steel Shingles are designed as an alternative to common ashphalt shingles but with the toughness and long-lasting qualities of high-strength steel roofing panels. It features a stucco-embossed finish for greater strength and a distinguished look. They are protected by our proven oven-baked PVDF paint system with Kynar 500 resin. Available in 16 colours.
Timberline HD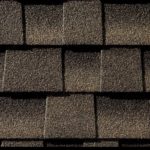 Timberline HD Shingles offer just the right combination of beauty, performance, and reliability in a genuine wood-shake look.
Modernize your roof with our affordable pricing!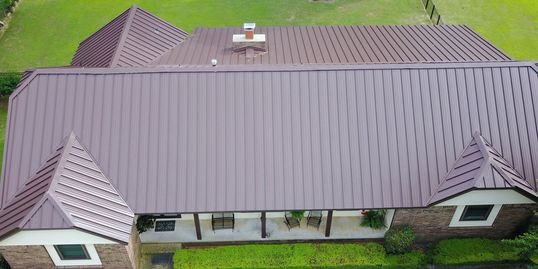 Customer Satisfaction
We strive to save you both time and money by combining our use of roofing knowledge, the highest quality parts and equipment, and our dedication to delivering exceptional service. We will not leave the job until it is finished and you are satisfied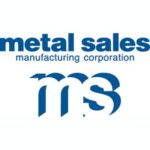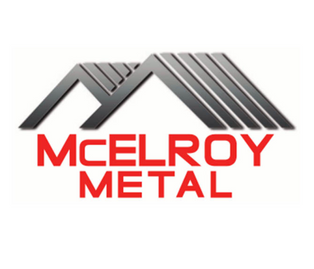 Certified Distributor for McElroy Metal
Here at Modern Standing Seam we have taken the extra steps to make sure our team is properly trained in the McElroy Metal installation process. This Certification allows us to offer product Warranties directly from the manufacture