Metal Fabrication & Installation for Homeowners and Contractors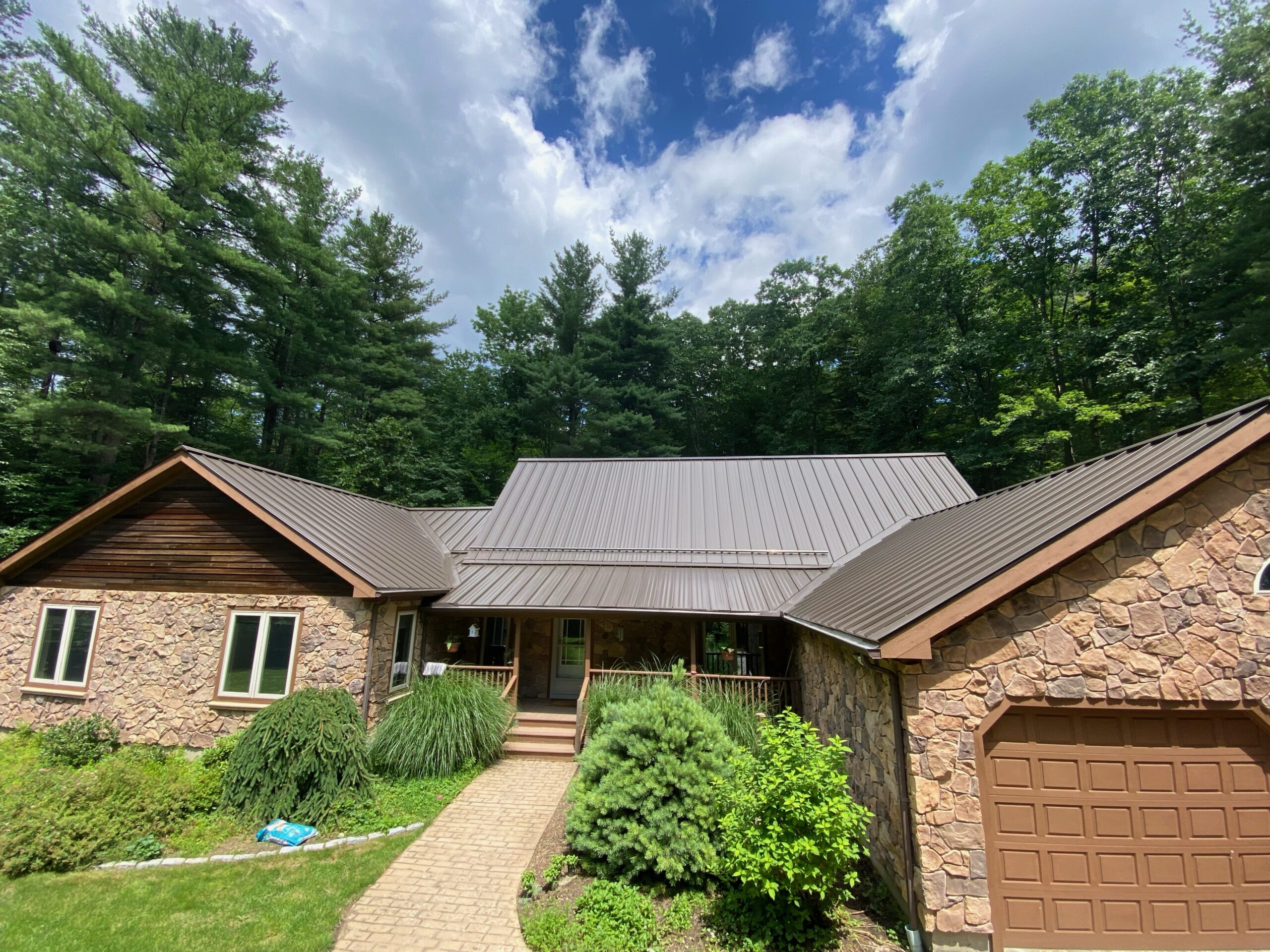 For Homeowners
At Modern we understand that not one style of roofing fits all. We offer three different types of roofing which allows us to fit your every need. Our installers are trained and certified in their area of expertise and are masters at their craft. The owners of Modern will work with you from start to finish and make sure your roofing installation is a seamless process.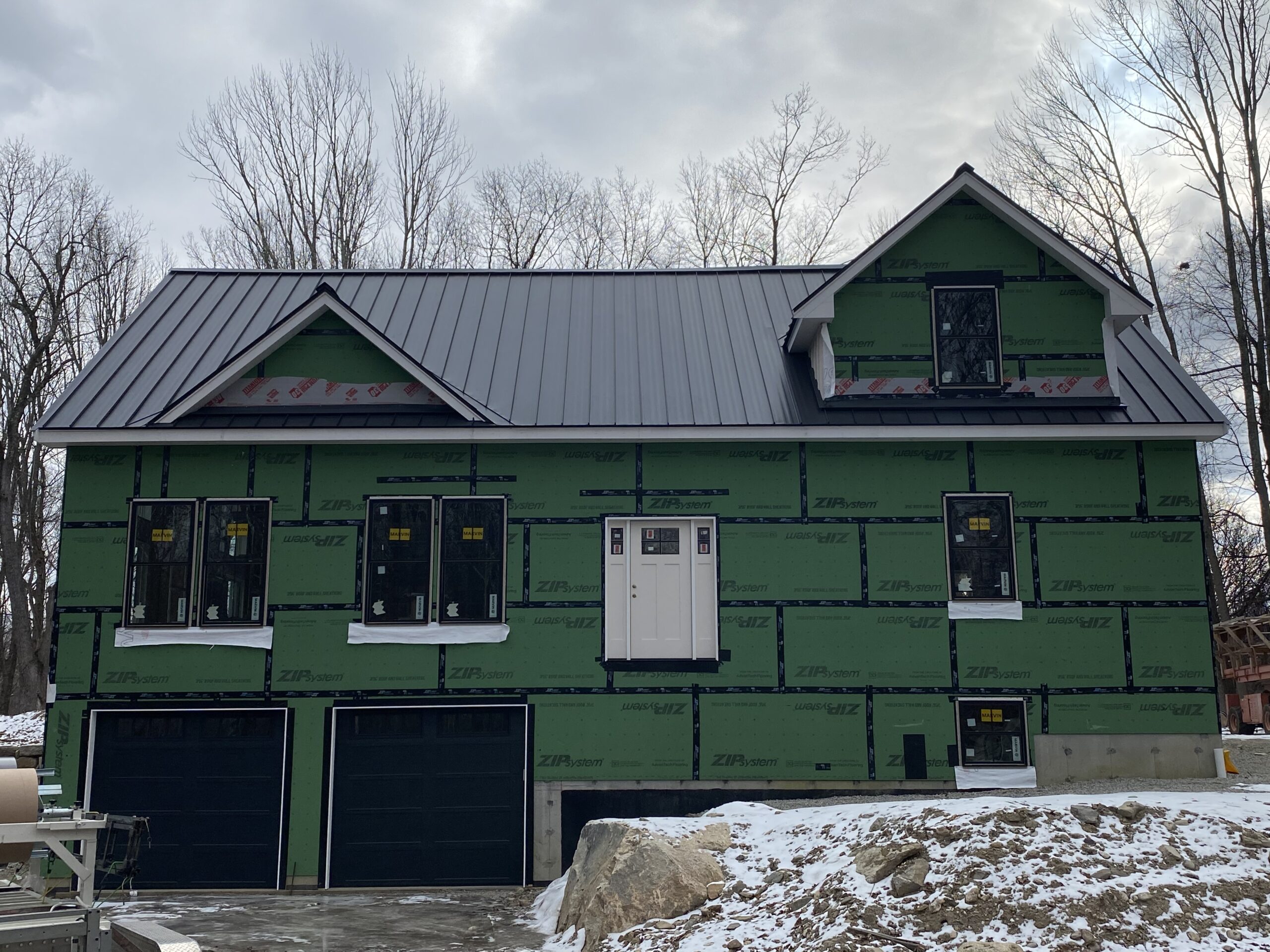 For Contractors
Here at Modern we work directly with either homeowners or contractors. We have our own metal fabrication machines and warehouse, which allows us to sell just the panels directly to contractors or complete the entire project with our certified and trained installers. Because we have our own fabrication facility this allows us to keep your metal roof cost completely affordable and we pass the savings on to our homeowners and contractors. If you are a contractor and just want custom metal panels we have the right solution for you!
Standing Seam Metal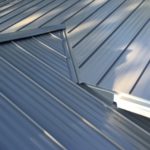 Standing Seam Metal panels are designed with a 1.5″ snap lock, and a 15 inch panel. These panels are known for their weather tightness, long lasting durability and they are energy efficient. Standing Seam Metal panels also attribute to less maintenance and have a beautiful curb appeal. These panels can be installed in a variety of color choices.
VicWest- North Ridge Slate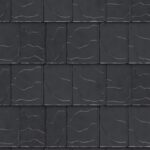 North Ridge Slate metal roof tiles feature a thicker profile and shadow line that makes them appear as slate when installed. Their Quadra-Loc technology locks the tiles in place on all four sides to assure water tightness and virtually eliminates uplift from high winds and driving rains. The water is forced down the roof with the deep key waves and into the gutters. The substrate is galvalume and comes with a 40 year warranty.
Great American Shake
The Great American Shake is an aluminum roofing system that has a four way interlocking, concealed clip system. Their roofing system allows for up to 25% lower cooling costs by reducing your attics ambient temperature through sun reflection. The Great American Shake roofing system has also been rigorously tested against hail, falling debris, wind and fire. This shingle also comes with a 30 year fade resistant warranty and a 40 year transferable- limited lifetime warranty on the substrate.
CertainTeed Landmark PRO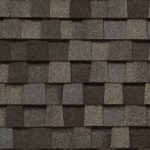 Landmark PRO provides the reliable quality of Landmark, along with greater durability and eye-catching Max Def colors.  Engineered with two laminated layers to replicate the dimensional appearance of true wood shake, Landmark PRO offers peace-of-mind on projects that call for a premier aesthetic at an affordable price.
*In addition to the product/paint warranty, all installations come with a 5 year quality workmanship warranty.
Modernize your roof with our affordable pricing!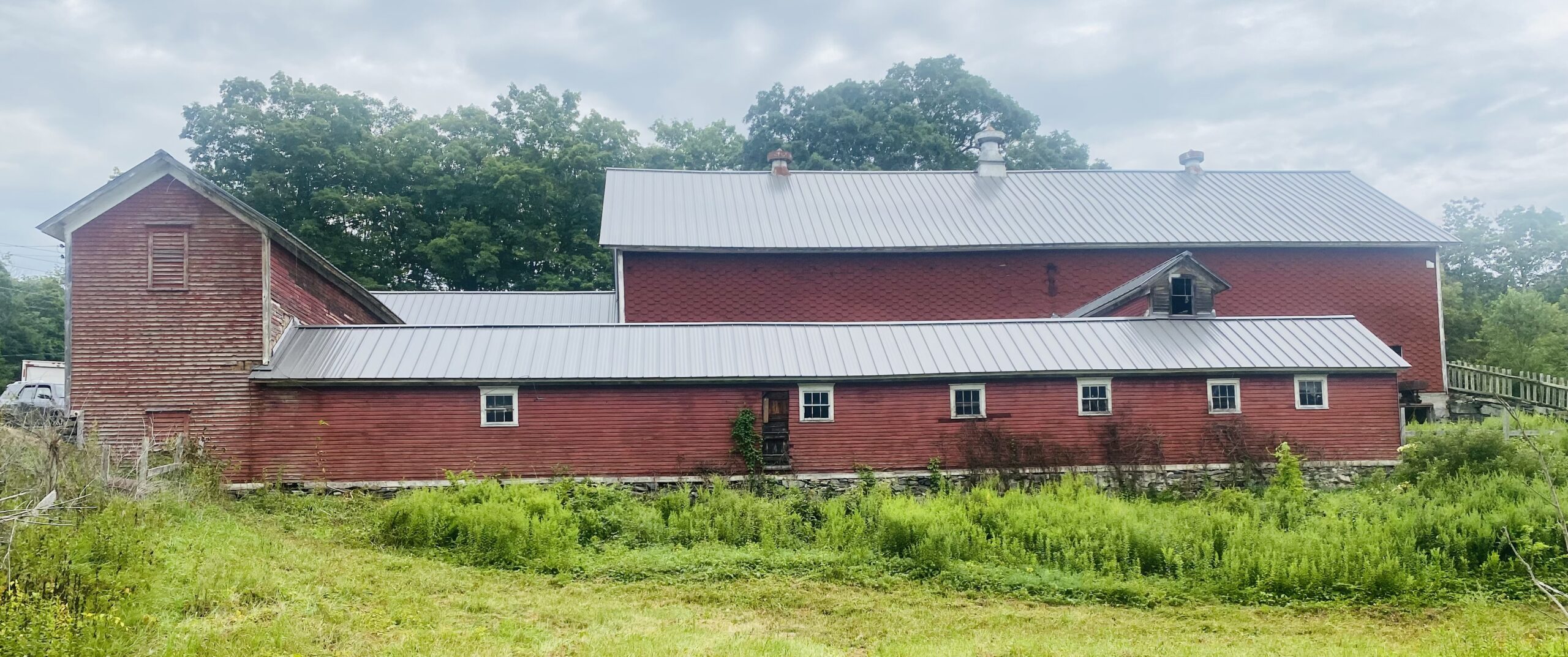 Customer Satisfaction
We strive to save you both time and money by combining our use of roofing knowledge, the highest quality parts and equipment, and our dedication to delivering exceptional service. We will not leave the job until it is finished and you are satisfied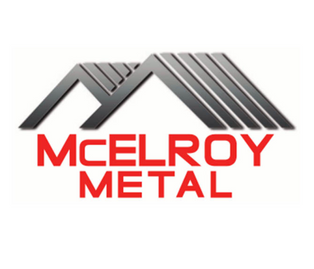 Certified Distributor for McElroy Metal
Here at Modern Standing Seam we have taken the extra steps to make sure our team is properly trained in the McElroy Metal installation process. This Certification allows us to offer product Warranties directly from the manufacture